How to Choose the Best Bitcoin Or Crypto Wallet?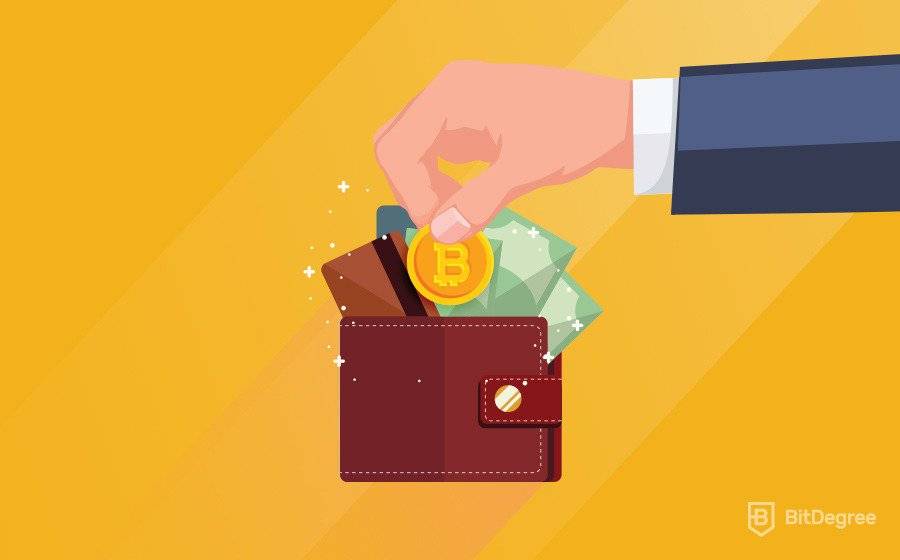 How does cryptocurrency work? Cryptocurrency cannot exist without special software. It is either a remarkable cryptocurrency exchange or a wallet. The former is often used to gain profit in currency trading, while the latter is universal. They are needed to store currency, perform transactions, pay for goods and services. Because they are more versatile, many newcomers to the cryptocurrency world wonder how to choose the best Bitcoin or crypto wallet?
Cryptocurrency Wallet: What Is It And How Does It Work?
How to buy cryptocurrency? There are two options for how to get cryptocurrency - mine or buy on the exchange. The second option is quite common because it practically does not require a piece of considerable baggage of knowledge, particularly technologies. Here you can trade different types of cryptocurrencies. However, storing currencies on an exchange is not entirely practical, as they are often susceptible to attacks by dangerous programs.
If you decide investing in cryptocurrency, you should take care of creating your wallet. Cryptocurrency, unlike fiat currency, cannot exist on its own. It is a unique software that allows you to store and perform various financial transactions with money.
There are two types of cryptocurrency wallets - cold and hot. The former are often a particular device that connects to a computer or smartphone, does not have an Internet connection, and therefore has the ideal protection against hacker attacks. This is the most secure and safe way to store your money, which was invented at the moment.
The hot digital wallet for cryptocurrency is loaded onto a computer or smartphone and has an Internet connection, making all transactions much faster and easier to manage. But the protection on such software is slightly worse, and they are susceptible to attacks from hackers. The promotion of such e-wallets is now developing tremendously since they can be used by a person who has nothing to do with programming.
Thanks to cryptocurrency software, you get the opportunity to perform almost any operation:
Pay for goods and services without cash;
Improve the security of your assets;
Perform international transfers;
Perform any payment transactions;
Receive transfers from partners.
You can access cryptocurrencies only if you have the appropriate keys and understand how the blockchain works. Anyone can learn all the possibilities of this system. It doesn't take long.
In general, we are answering the question, what is a crypto wallet? It is unique blockchain-based software, which in its functions is as similar as possible to a regular fiat e-wallet. As a rule, it has a simple interface, which will not be difficult to understand.
How To Get A Cryptocurrency Wallet?
Today there are a considerable number of different crypto wallet providers that offer you additional software. Finding them is not difficult at all.
Hot wallet providers
Hot Storage Wallets have an internet connection and install directly onto your mobile device or personal computer. They come in the following varieties:
Hot storage desktop wallets are trendy. They are installed on a personal computer and control all financial transactions that take place on the device. The most popular providers are Atomic Wallet, Bitcoin Core, BitPay, Electrum, and Exodus.
Mobile software is the most convenient for those who are used to conducting financial transactions via a smartphone. It is very convenient to make transactions with cryptocurrencies daily and always want to receive the latest data. To get started, you need to download a mobile app, create an account. Among the providers that provide these services are Bitcoin Wallet, GreenAddress, and Mycelium; Atomic Wallet, BitPay, and Exodus also have mobile online crypto-wallets.
Web wallets are designed in such a way that you can log in here whenever you want. You can enter your account from any device and any browser. Everything here is as logical and understandable as possible. This software is straightforward to use. However, they can be susceptible to attacks from fraudsters. You should pay attention to such providers: Coinbase, Robinhood.
Regardless of which provider you choose, you will receive a good level of service, impeccable protection, and the ability to perform any payment transactions with cryptocurrencies.
Cold wallet providers
Cold wallets are separate devices where the software code is loaded. With its help, you can save your assets as much as possible. They are ideal for storing cryptocurrency but not very convenient for performing various transactions. They do not have an Internet connection. To conduct transactions, the system generates a QR code. Recipients can scan it, and money will be credited to their account. These transactions take a little more money than the internet versions.
How to get a crypto wallet? Among the providers that offer such services are Trezor and Ledger. They have been on the market for a long time and have an excellent reputation. In their assortment, you will find a considerable number of models for any occasion.
They sell special equipment. It costs up to 200 USD, depending on the storage size and the number of cryptocurrencies they support. For starters, you can use a more specific 60 USD device. In general, if you decide to use cold storage, then you can choose any model.
A Few Tips For Choosing A Crypto Wallet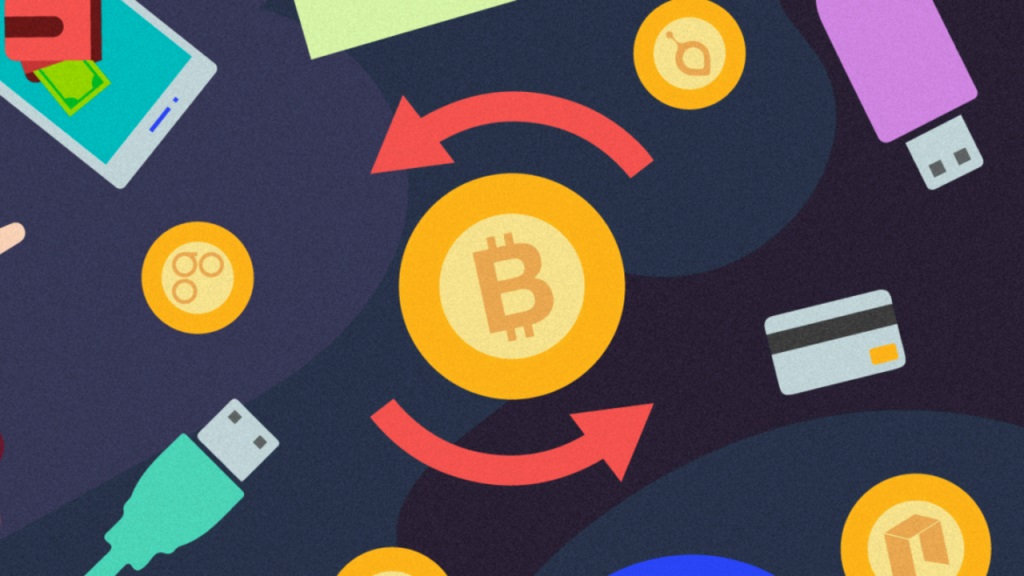 Today, there are many crypto wallets, so it can not be easy to make a choice. First of all, you need to pay attention to the following points:
Bitcoin wallet reviews;
Number of cryptocurrencies and storage size;
Devise the device to which they connect;
Service cost;
Interface;
Technical support.
The best cryptocurrency software supports up to 1600 currencies (including tokens). It is advantageous if you are using a large number of coins. Unlimited storage is also a great solution.
Usually, cold wallets do not charge additional fees for use, and you need to purchase the device. Hot wallets are divided into paid and free.
Hot storage wallets have a more straightforward and cleaner interface. But dealing with cold wallets is sometimes quite tricky without the necessary preparation.
Most providers offer 24/7 tech support. If you have any questions or problems, you can quickly contact them here, and the specialists will help you. It employs specialists who understand how the blockchain works and not just sales managers.
It's also imperative to read live reviews. It would be best not to dwell on those reviews posted directly on the provider's website. It is better to talk to people who have been working with cryptocurrencies for a long time or on independent information platforms.
Conclusion
If you want to protect your assets and be as confident as possible in their safety, a cryptocurrency wallet will be an excellent solution. First of all, you need to understand what kind of wallet you like, and how much you are willing to pay for service.
All of the above providers deserve your attention, have good conditions for cooperation, as well as a good level of protection. You can trust them.