Blockchain Solution For Travel & Hotel Booking Management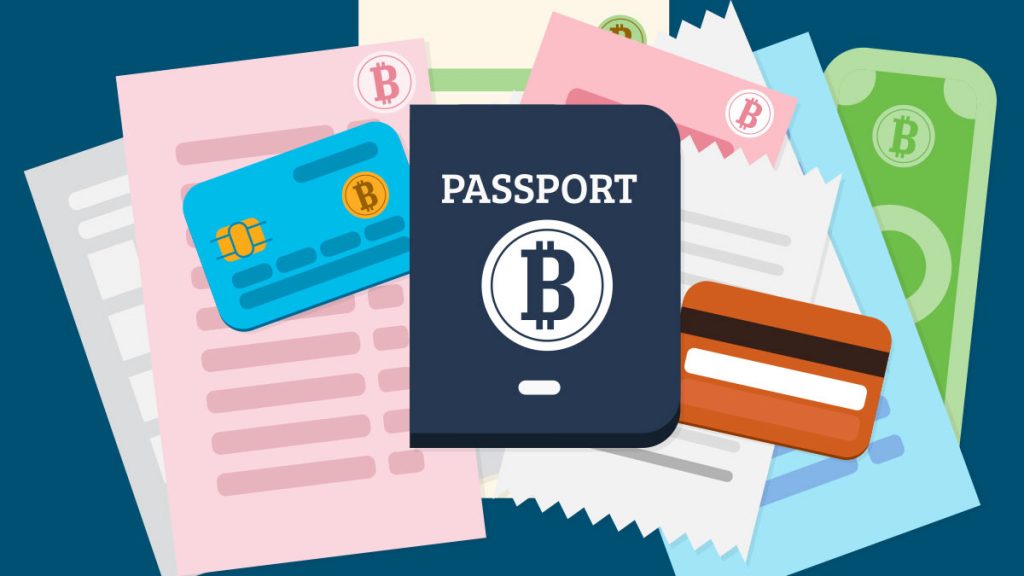 Blockchain is a technology that is gaining immense popularity in various industries. If it was originally developed for the financial sector, today it is becoming clear that it can be used for other purposes as well. Blockchain application will help travelers to book air tickets more easily, reserve a place in the hotel, to make their vacation as pleasant as possible. The use of this technology will also bring many benefits to business owners.
Advantages of blockchain for travel agencies
The organization of travel is a rather complicated process that requires from a travel agent not only knowledge but also resistance to stress, the ability to think outside the box. Some problems can be solved with the help of innovative technologies. The benefits blockchain are:
Provides the ability to create a global decentralized database of hotels and logistics companies;
Helps to increase the number of services provided, since part of the work of employees is transferred to computer technologies;
Smart contracts;
Lack of intermediaries;
High speed of data and finance exchange;
Opportunities to use crypto and other currencies.
Quite often, unforeseen situations occur, as a result of which the company must return the money to the client. For example, if due to weather conditions the flight was canceled. Smart contracts can themselves determine who needs to transfer what amount, depending on the circumstances. This is as convenient as possible and allows the manager to forget about this problem.
Today, quite a lot of hotels use aggregator sites to attract the attention of customers. If thanks to blockchain application development, a similar platform for travel agencies is created, then it will become much easier and more convenient for both parties to cooperate. This would allow to track room rates and hotel occupancy in real-time, check order details, and be as confident as possible in the veracity of the information.
All data in the blockchain system is recorded and stored in an unchanged state. So, it becomes much easier to track the time of booking a room, payment for it and many other details.
Blockchain solution for Hotel Booking Management
Blockchain application for hotel is the best solution for almost any business owner. The use of this technology allows:
Accept payment in cryptocurrency;
Track room reservations, entry and exit of customers with maximum accuracy;
Calculate the financial costs of maintaining the business;
Improve the security of clients' personal data;
Connect smart contracts and much more.
Smart contracts can not only return money to customers but also automatically renegotiate deals with suppliers. This is especially convenient if the hotel has a kitchen where it constantly needs to buy food. You can customize the program so that in itself will make purchases of food, detergents, and other necessary goods. This helps to save a lot of time and be sure that everything you need is in stock.
Blockchain hotel can easily reduce the cost of maintaining financial records. The blockchain will record all income and waste. Such documents cannot be forged, which means that the likelihood of fraud among staff is reduced to zero. Full control over finances allows you to see the full picture, find opportunities to allocate money for business development. In addition, if your partners can see what needs the money is spent on, it will increase the level of trust.
It is worth noting that it is relatively easy to implement blockchain technology in the hospitality business. As a rule, for this, you need to create an application (it could function on a smartphone) or special software that will be installed on all computers of the company. The development of such software should be entrusted to a specialized IT company. It will do all the work as quickly as possible, and the result will pleasantly surprise you. The price of such services is usually available and the project pays for itself within a few months.
Why should travelers use blockchain technology?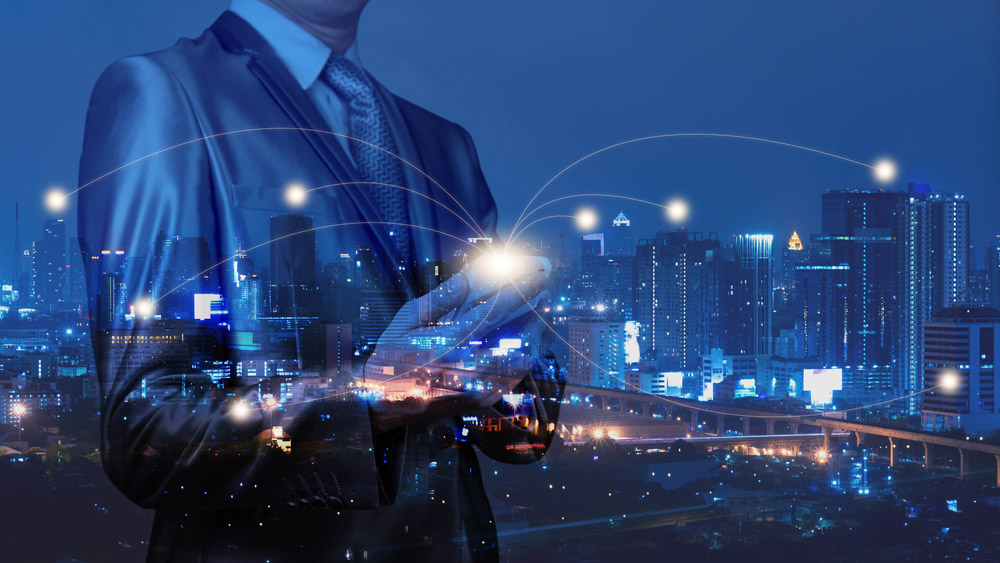 Quite often, travelers do not want to seek help from travel agencies in order not to overpay but use advanced applications developed for traveling. With their help, you can easily plan a route, buy plane tickets, book a hotel room, and choose a cafe to dine in. They often have a simple, intuitive interface. Such an application can be said on your mobile phone, which will help you plan your trip at any time convenient for you and anywhere. Modern apps have many positive and negative traits. Among the obvious disadvantages are:
Submission of false information;
Not a complete list of available hotels or airline companies;
A huge amount of advertising;
Limited payment options.
If an application for travel uses blockchain technology, then you get the opportunity to significantly expand your capabilities, for example, to perform financial transactions using various cryptocurrencies, refuse to cooperate with third parties, and also conclude the most transparent transactions around the world.
An experienced traveler knows very well that various problems can arise on the road and no one is immune from this. Thanks to the blockchain application, you can prevent some force majeure situations or solve the problem as quickly as possible.
Conclusion
The travel industry is now developing at a tremendous speed because more and more people have the opportunity to journey around the world, discover new cities and countries, and study culture. The more interest in this industry, the more technology has to be used to meet all needs.
Blockchain is becoming a great idea for those who want to work openly and safely, care about the comfort of their customers, and want to get the most out of their business. With its help, you can easily set up smart contracts, simplify the financial reporting system and save good money. For tourists, this technology can be just as useful.